CHARLENE & NADINE WHITE | TRENCH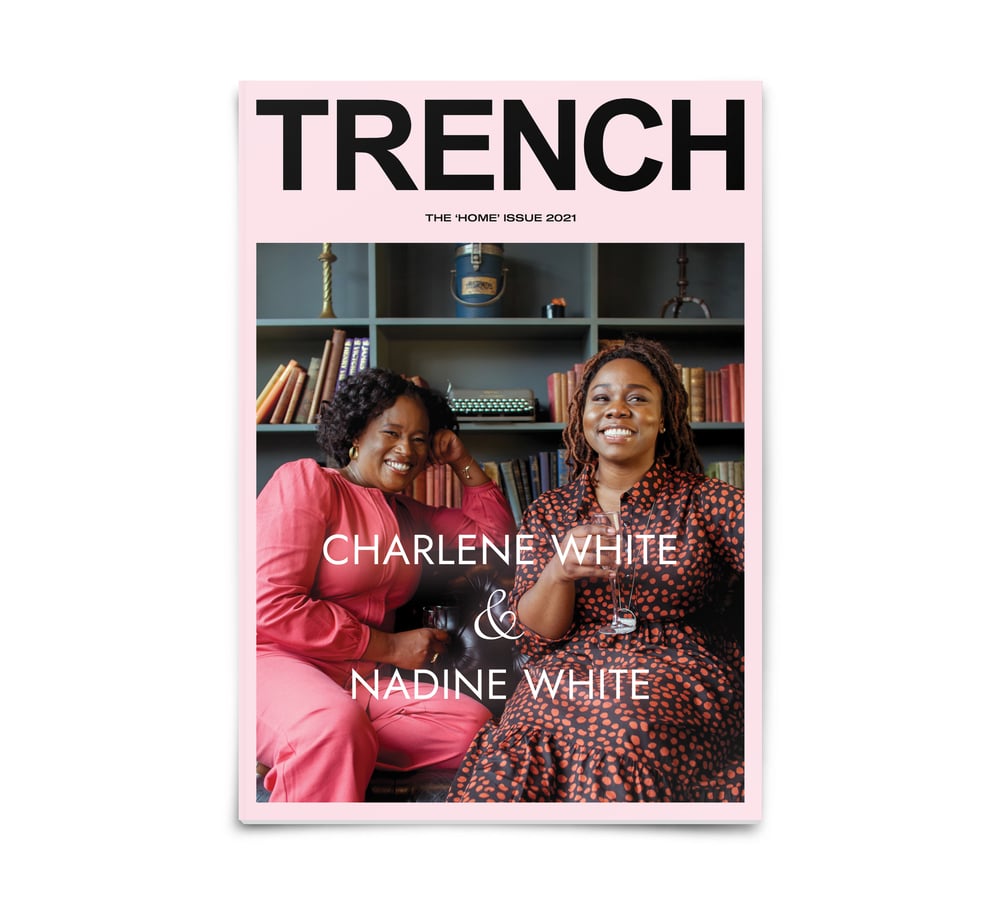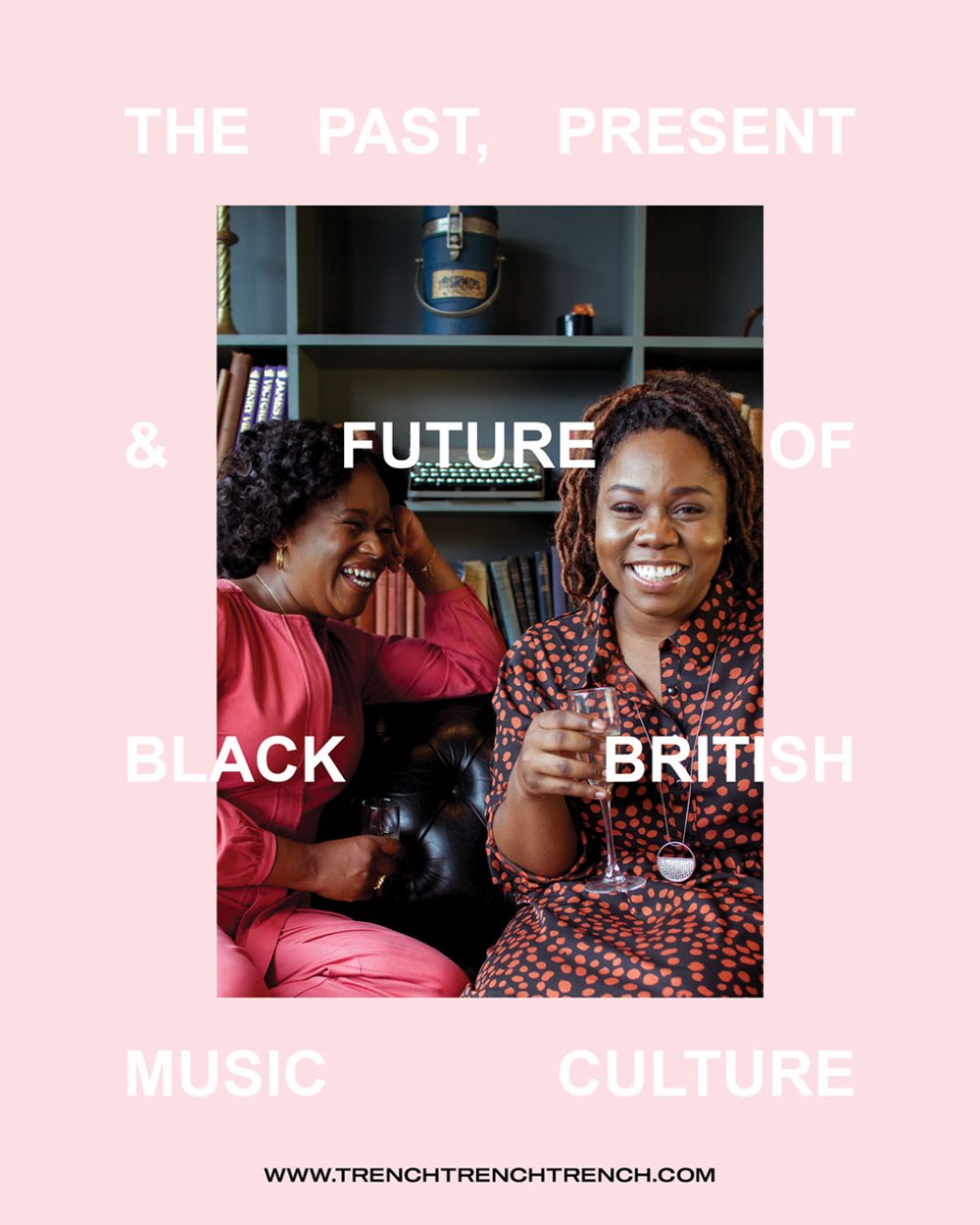 *PRE-ORDER NOW - SHIPPING FROM SEPTEMBER 6TH 2021*
TRENCH meets... Charlene White & Nadine White
COVER 6/6
+++++++++++++++++++++++++++++++
Yo, TRENCH gang! We're finally back in print for your headtops! After dropping our D Double E zine back in 2018, we thought it was about time we hit you with a new physical edition of what we've been doing so well over at trenchtrenchtrench.com: documenting Black British music and culture like no other! Alongside our six epic cover stories, we decode UK drill's obsession with Marvel, <3 Morley's, look into Britain's remix of its racist past, pay our respects to the late Black The Ripper, and much more.
COVER 6: CHARLENE WHITE & NADINE WHITE
In 2014, Charlene White became the first Black woman to co-host News at Ten. In 2020, Nadine White became The Independent's first ever Race Correspondent. And in doing so, they both made history. New 'firsts', if you will. They are firsts in their respective achievements because under-representation remains and every achievement over the decades reflects where all had not been permitted to go before. Charlene White and Nadine White are related. Their fathers are first cousins. Despite shared blood, ambition and industry employment, they speak individually from their respective professional positions. The Whites' respective journeys into journalism were distinctly personal—same destination but through different, emotional, terrain...
+++++++++++++++++++++++++++++++
| MORE INFO ON P&P + COVER ROLLOUT |
All prices listed above do not include postage and packaging costs.
This cover is a part of a six-cover rollout over the next few weeks. All covers are available to pre-order, however, they will only be sent out once they're announced. Each cover's product page includes when this date is.
If you order an 'announced' cover along with an 'unannounced' cover, you will receive your 'announced' cover separately to the 'unannounced' cover. Each cover will be sent out separately, with individual P&P costs.
Any further questions on P&P, what our '+ Support' cost goes to, ordering separate covers before they're announced and more, head to our FAQ page via our shop.